The world sings a soulful lullaby, but only the most peaceful hearts can hear it. But that changed completely and suddenly.
Music is gone. What was left were the thunderous beats of war drums, the heartbreaking wails of bereaved families, and the deafening silence of the few powerful. The sound of music summons frightening monsters called D2 that destroy and kill everyone in sight, and with that, everyone was afraid to listen let alone make music.
But Takt believes that music brings hope and never despair. He wants to create a world where everyone can cling to the hope given by music – freely and continuously – without fearing for their lives. He knows he might get killed for this mission, but the quiet yearning he hears from his heart was more than enough to give him the motivation he needs.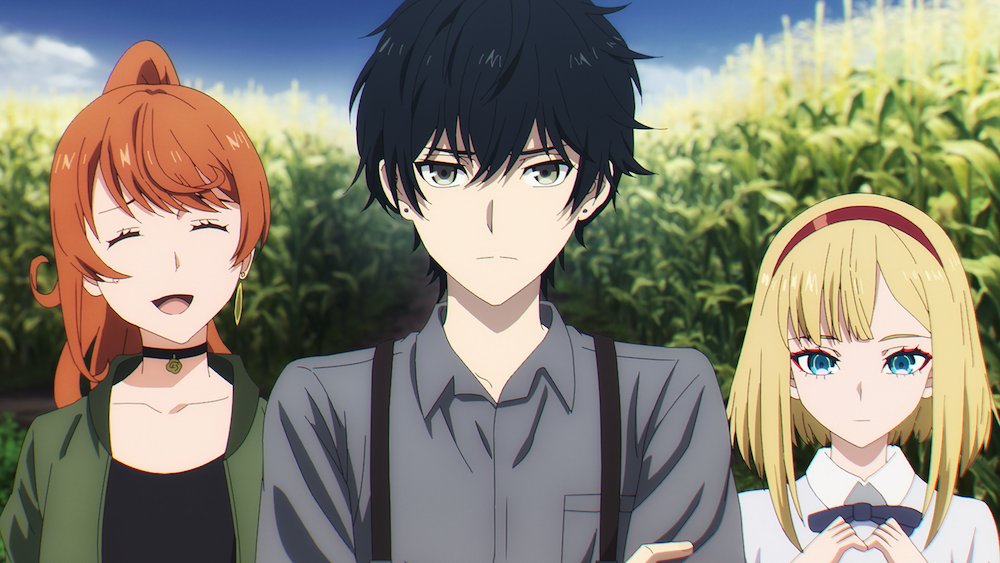 I'm glad I've finished this anime today. Madhouse and Mappa really pulled out all the stops (pun totally not intended) when they created this anime. My eyes and ears are both blessed, and my heart is now full of hope. Have a happy Christmas and a prosperous New Year! #