There are many sites that let you watch anime legally, and three of the most famous are Crunchyroll, Funimation, and Netflix. However, even though you can pay for their services, Crunchyroll and Funimation aren't available in many countries. Netflix, meanwhile, has a very limited anime library, which makes the experience less enjoyable.
Pirate sites are the go-to option for many anime fans, but watching from them comes with a pang of guilt (or not) sometimes. So, if you're looking for other ways to watch anime shows COMPLETELY legal and free, here are your best options:
Gone are the days when anime shows on YouTube are released in 360p and cut into several parts per episode. After all, the video-streaming platform has become one of the best free sites to legally watch anime from. Simply go to the Muse Asia channel and check out their large library. They upload weekly anime shows, so you can stay updated with seasonal series you're very eager to watch.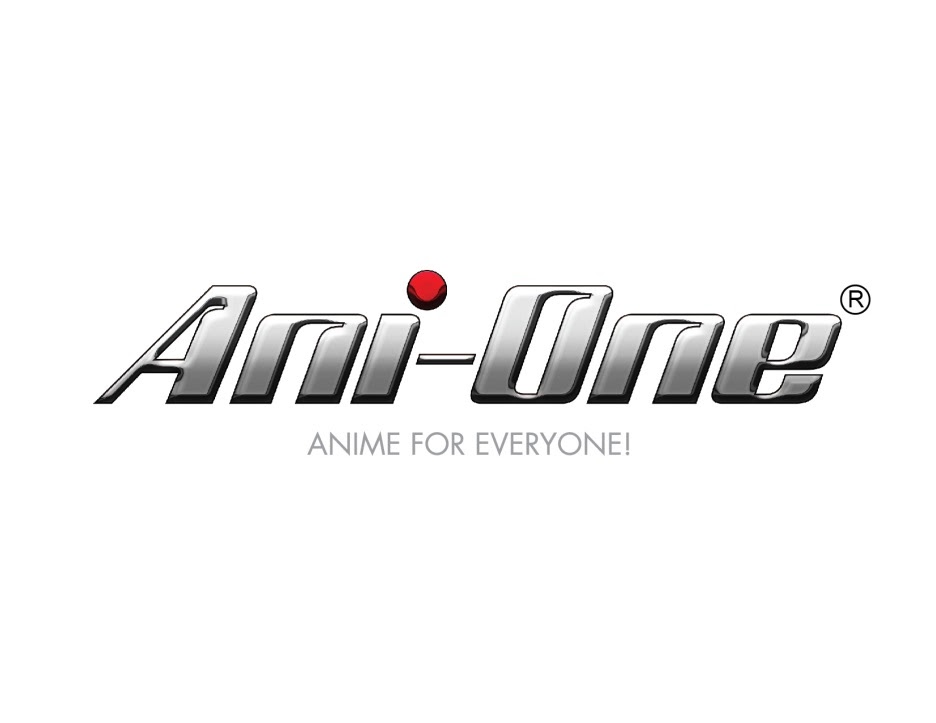 Staying true to their tagline, Ani-One indeed aims to make anime available for everyone. They also use YouTube to upload their shows, and today, their library is consistently growing with new series being added constantly. Select seasonal anime shows are available in the channel, too, so you can subscribe to them to stay updated! The best part about this channel is their subtitles come in a multitude of languages. You can simply adjust the settings and choose any language available.
Bilibili is a Chinese streaming platform, much like YouTube, but friendlier-looking and with fewer advertisements. Since it's a China-based company, there are plenty of donghua that you can watch if you go to their site. Aside from their vast collection of donghua, they also have a large library of anime series. Tokyo Revengers, One Punch Man, Kimetsu no Yaiba, and Tonikawa are just among the anime shows you can watch if you go to the Bilibili site today.
Oddly enough, there's also a Bilibili channel on YouTube. Click this link to check out their library. Additionally, there's also an app you can download to enjoy watching their anime using your mobile device.
WeTV is the international version of the China-based streaming platform Tencent Video. The site is owned by a multi-national conglomerate, and it has over 900 million active users and over 80 million VIP subscribers. On the WeTV site, there's plenty of Asian drama series from countries like South Korea, China, the Philippines, and Thailand. Of course, there are a lot of anime shows, as well. The recently released Demon Slayer: Mugen Train is available on the site, and you can watch it today for free and legally. There's a WeTV app you can download if you wish to watch anime anywhere using your mobile device.
Another Chinese platform, iQIYI is currently touted as one of the largest video streaming sites in the world (along with YouTube, WeTV, and Bilibili, among others). The site is owned by Baidu, which is like the Chinese version of Google. Just like WeTV, iQIYI is a haven for Asian dramas and anime. It's updated with Boruto, Mushoku Tensei, One Piece, and a lot of the most popular shows today. Of course, there's plenty of donghua available on the site, as well.
Help Another Anime Fan!
Do you know any other legal anime streaming sites that we can watch from? Tell us in the comments section! If you do, you're helping a fellow anime fan enjoy the shows you love, too. #