The Jujutsu Kaisen series made waves in the anime community when it aired in October 2020. That's why it's not surprising that its prequel film Jujutsu Kaisen 0 is also highly anticipated. If you're one of the fans who's eagerly waiting for the movie to be released, here are a few things you could expect about it:
A New Protagonist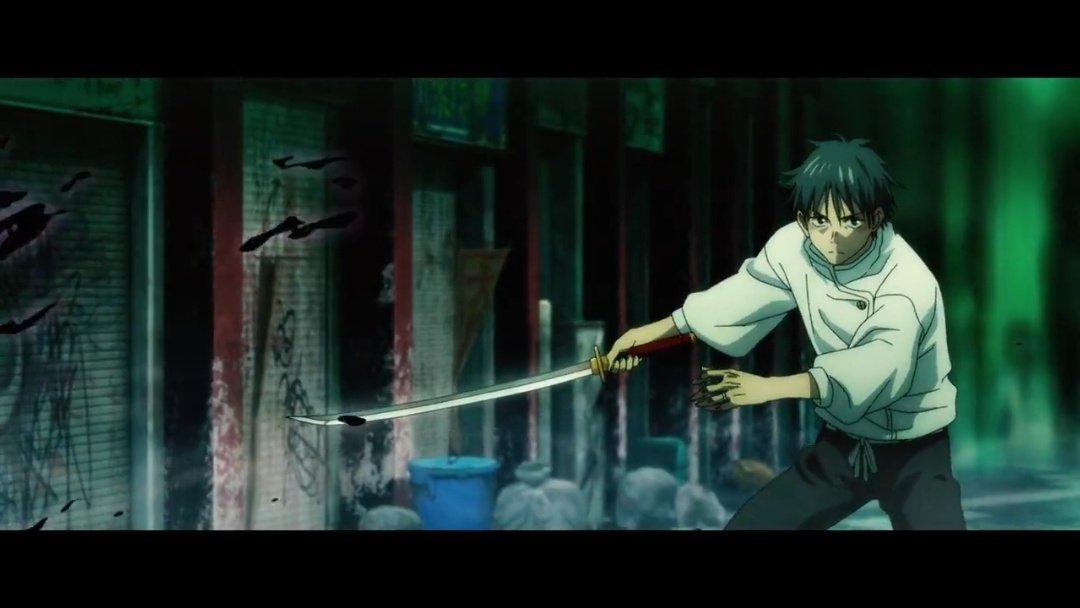 The movie is a prequel to the series, and the protagonist will be Okkotsu Yuta, a special-grade sorcerer haunted by the spirit of his childhood friend and lover, Rika-chan. As far as the trailer is concerned, it seems that Rika-chan was once a benevolent spirit who turned to be a curse due to her strong desire to protect Yuta.
Since there's a new protagonist, it's highly likely that Itadori and his friends will have a huge role in the movie. Panda and Inumaki were present in the trailer, so there might be scenes involving the current Jujutsu High students and the trio, too.
Gojo Will Have a Huge Role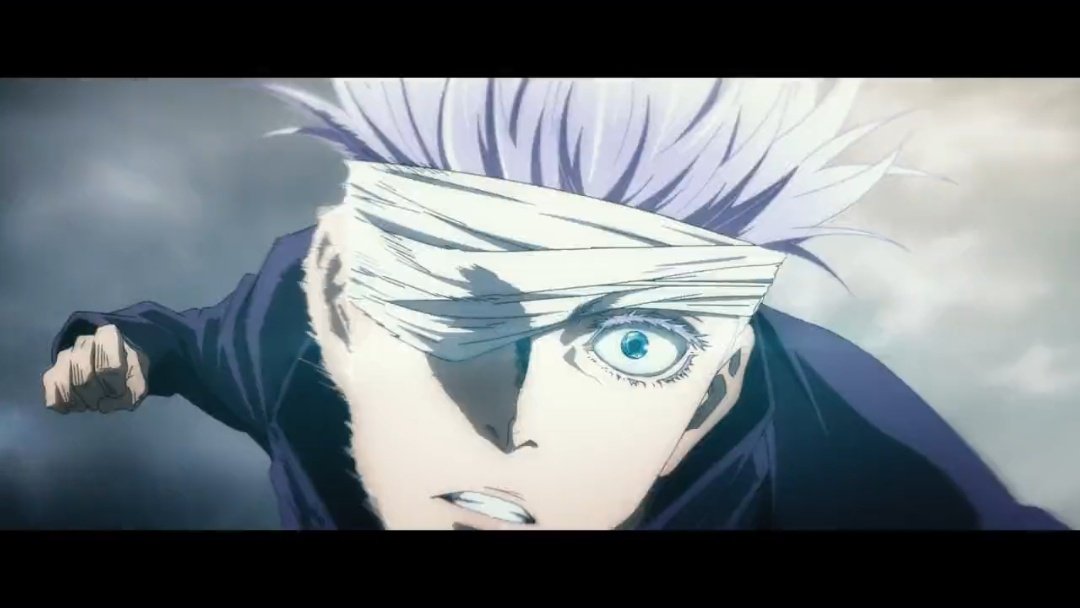 Undoubtedly one of the most popular characters in the series, Gojo Satoru, aka everyone's favorite sensei, will have a huge role in the movie, too. It's highly likely that he will have a lot of interactions with Yuta as he convinces the protagonist and fellow special-grade sorcerer to enroll at Jujutsu High.
Geto Will Be the Antagonist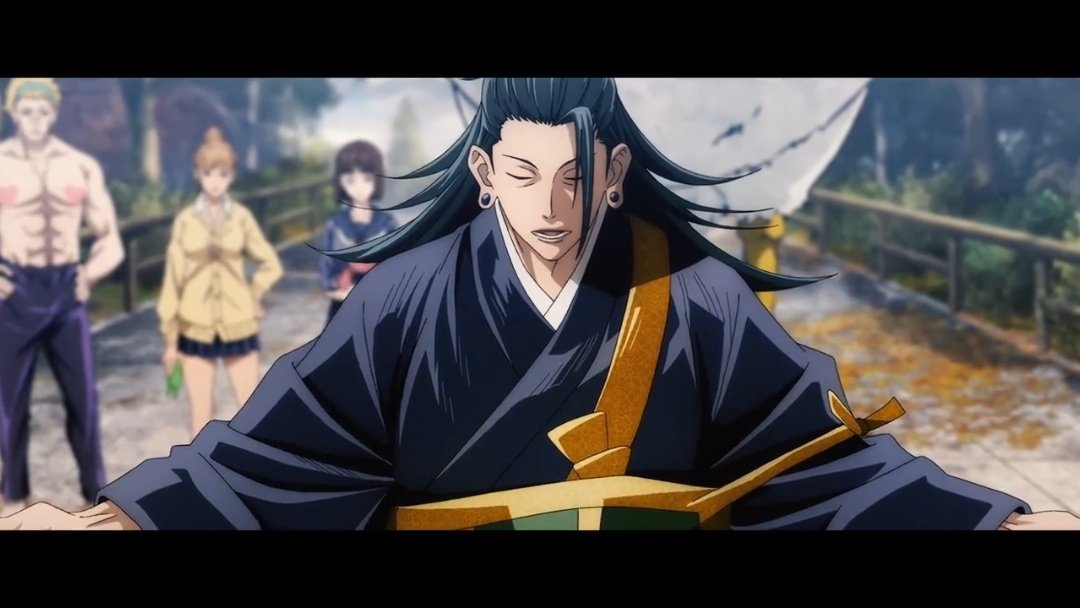 Even though he has a very minimal role in the series, Geto still garnered much attention from the fans. His appeal lies in his being mysterious and seemingly powerful aura as a character (not to mention, his outfit makes him extra sexy). In the movie, he will have plenty of time to shine as the main antagonist. His deception and manipulation skills will be tested against the might of two special-grade sorcerers, Gojo and Yuta. It's also highly likely that the movie will reveal the reason Geto is so wary and afraid of Gojo's skills.
Impressive Animation and Compelling Story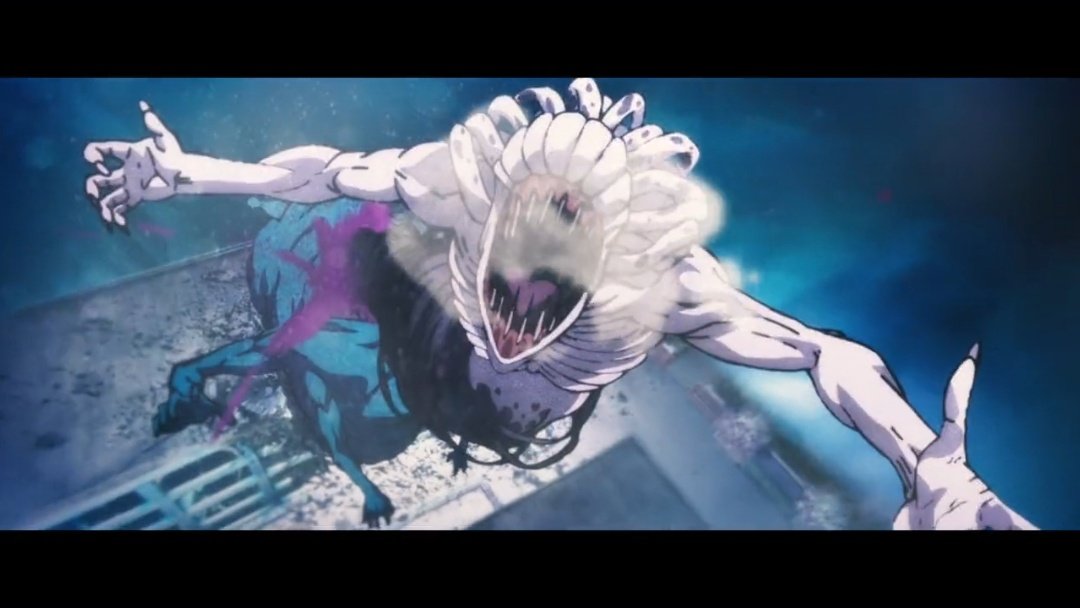 As you could expect from the MAPPA studio, they will deliver the highest quality of animation again, just like what they did in the series. The use of explosive colors, impeccable character designs, perfectly balanced music, modernized animation techniques, and fearless experimentation has been the studio's greatest weapon ever since its creation. It's highly likely that MAPPA will pull out all the stops for this movie to give the masterpiece they've been craving.
Christmas Eve Release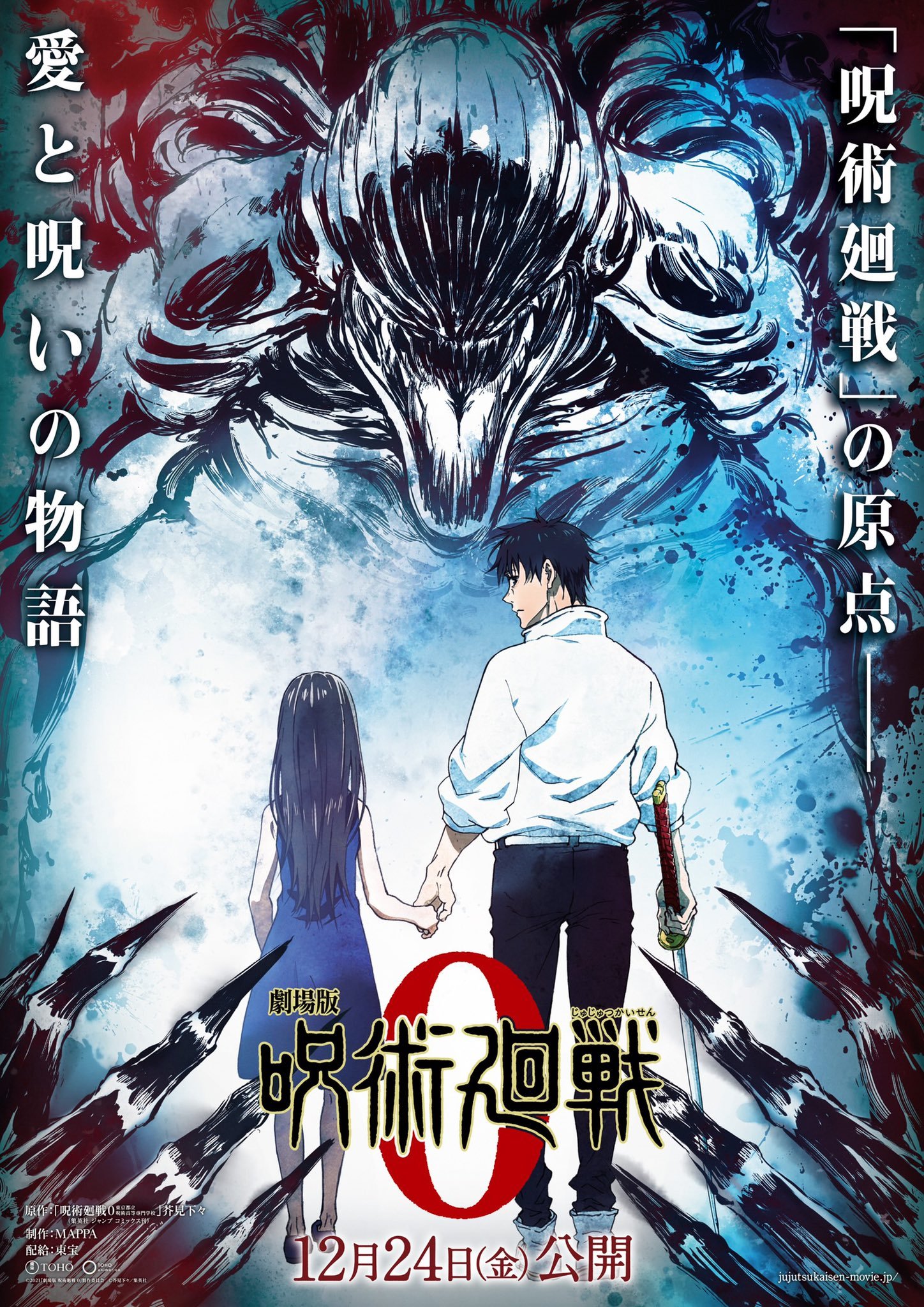 Of course, Japan will have the first glimpse of the film when it releases in theaters and cinemas there on Christmas Eve. Fans from around the world might have to wait until the first few months of 2022 before the movie is serialized and released in different parts of the globe. A lot of us have been waiting for this for almost a year, so a few months wouldn't be that long!
Are you excited for Jujutsu Kaisen 0 too? Feel free to subscribe to our blog and follow our Twitter and Facebook accounts for the latest updates! Don't hesitate to comment your thoughts, too, and let's have a discussion. #