Watching anime makes us feel a lot of things. Tearjerkers evoke loneliness, while fighting shows make our jaws drop. There are also anime series that just leave us laughing hard. Here are some of the funniest shows that you should watch:
Asobi Asobase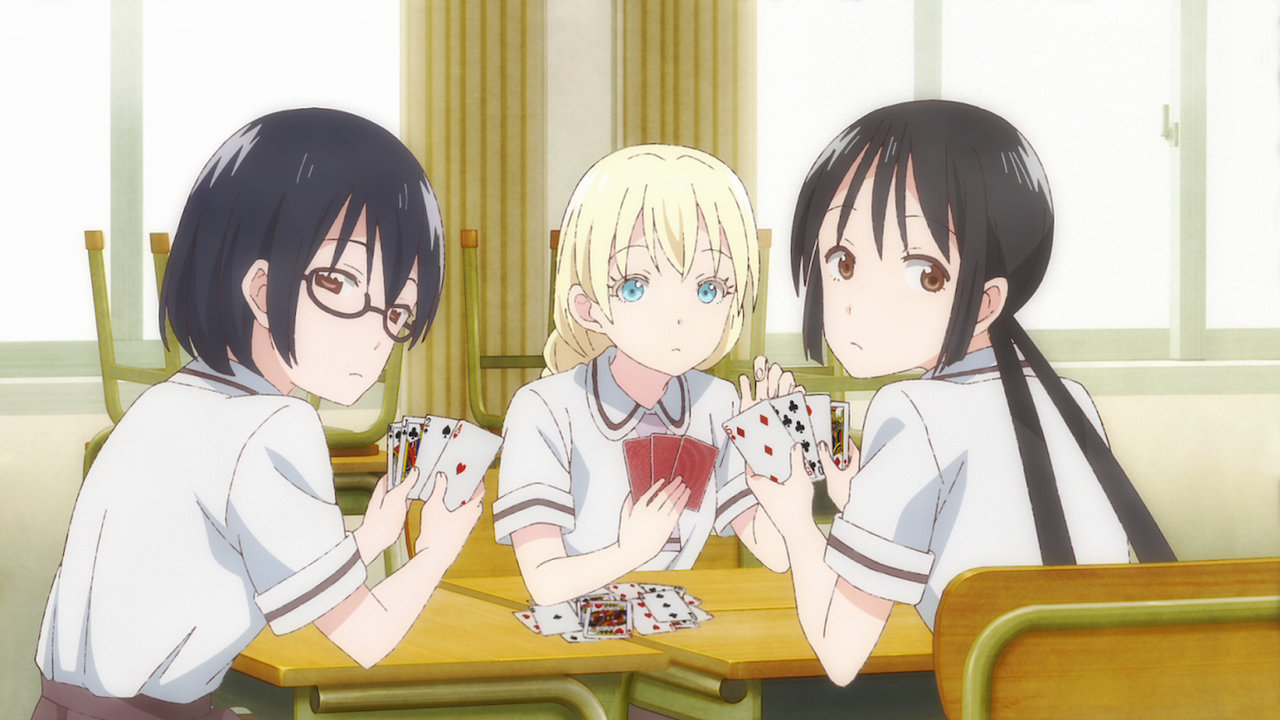 Here we have a foreign student who doesn't speak English, a rowdy loudmouth whose head is empty, and an unfriendly shy girl who just hates everyone. But for some reason, they click and are friends with each other. Their constant bickering and deadpan humor will definitely make you laugh without a sound while clapping like a seal.
Grand Blue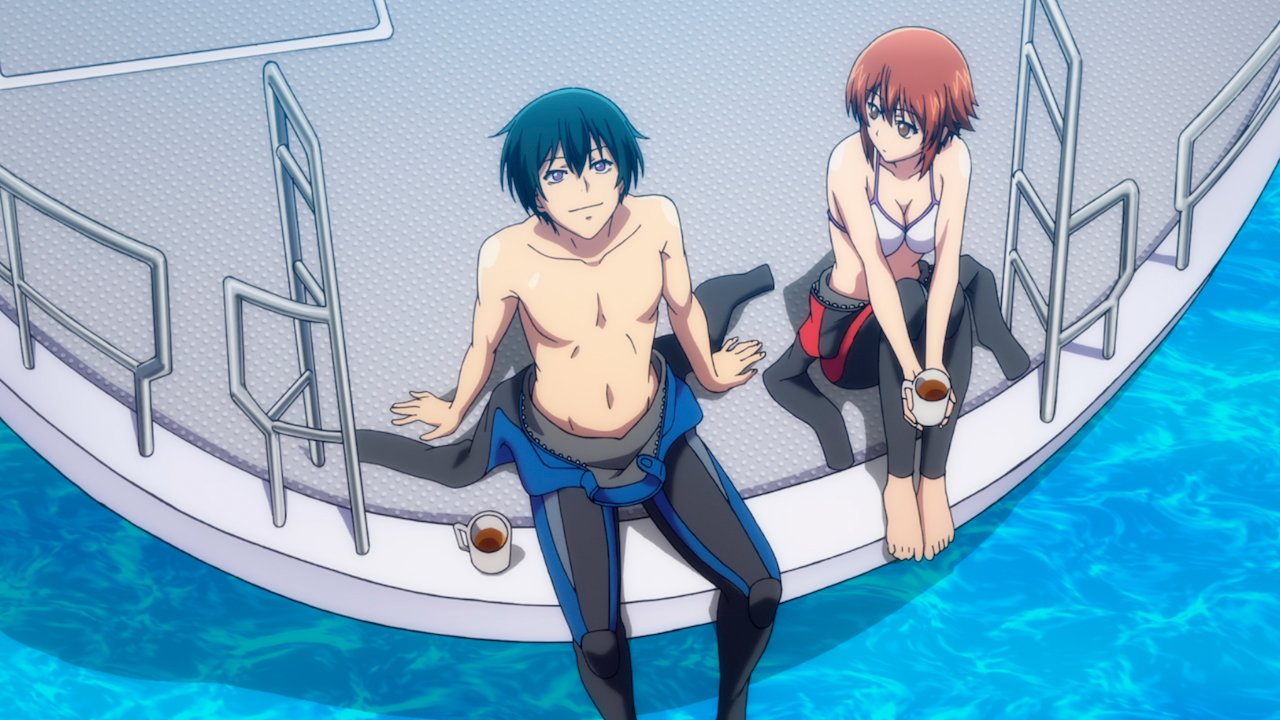 Iori thought he would have a smooth-sailing college life, but it was ruined when he arrived at the entrance ceremony drunk and half-naked. His peaceful school life was definitely out of reach, but he's only sunk deeper (pun totally intended) when he met the members of a diving club. And that was how his wild and booze-infused college life began.
Nichijou
A masterpiece by Kyoani studio, Nichijou features the daily lives of Mio, Yuuko, and Mai, children who are naturally wild and curious about their surroundings. The anime chronicles how the trio unintendedly bothers literally everyone around them. They nonchalantly and effortlessly become a team of young comedians, and they weren't even trying!
Non Non Biyori
The first minute of the anime is definitely slow, like life in the countryside itself. Waiting for the sole bus to arrive and bring you to the mountain can be painstakingly long, but it's a daily routine for the students of the village. Non Non Biyori details the simple lives of people in the countryside and how their brand of fun can differ from those in the city.
Gekkan Shoujo Nozaki-kun
Sakura fell in love with Nozaki and did everything she could for him to notice her affection. One time, she gifted him with photo frame, and all he did was put his autograph before returning it. It was ironic for an author of a shoujo manga to be oblivious of a girl's feelings. But really, his dense personality and her desperation are the ingredients for the juiciest and funniest love affair.
Tell Us an Anime That Made You Laugh Hard
There are a lot of funny anime shows that were aired in the last few years, and this list barely scrapes off the surface. If you have any other series that's filled with "comedy gold" moments, don't hesitate to tell us. Let's discuss them in the comments section below! #