One of the best things about watching K-Drama series is you seldom see the typical "damsel in distress" trope. In fact, a lot of female characters are very well-written that they sometimes carry the whole show. This is especially the case in the most recent K-Drama shows, like the ones listed below:
Jang Man-wol (Hotel Del Luna)
The main character of the 2019 hit Hotel Del Luna, Jang Man-wol, is undisputedly one of the fiercest women in recent K-Drama shows. She has been living for over 1,300 years, and over the course of her lifetime, she never let anyone get the better of her. Additionally, her character simply proves that a female character can totally retain her feminine traits and still exude a powerful and intimidating aura. Her strength and courage, however, come from her traumatic past; her heart has been hardened by betrayal from the person he trusted the most.
Do Bong-soon (Strong Girl Bong-soon)
Many people might not like the love triangle in the Strong Girl Bong-soon, but no one can possibly object that the titular character, Do Bong-soon, is awesome in her own right. She was born with superhuman strength and was perfectly written for a reverse role: this time, it's the woman who protects the man. In the series, she can be seen casually beating up goons for committing villainous acts. Indeed, no one in their right mind would want to get on her bad side.
Yoon Hye-jin (Hometown Cha-Cha-Cha)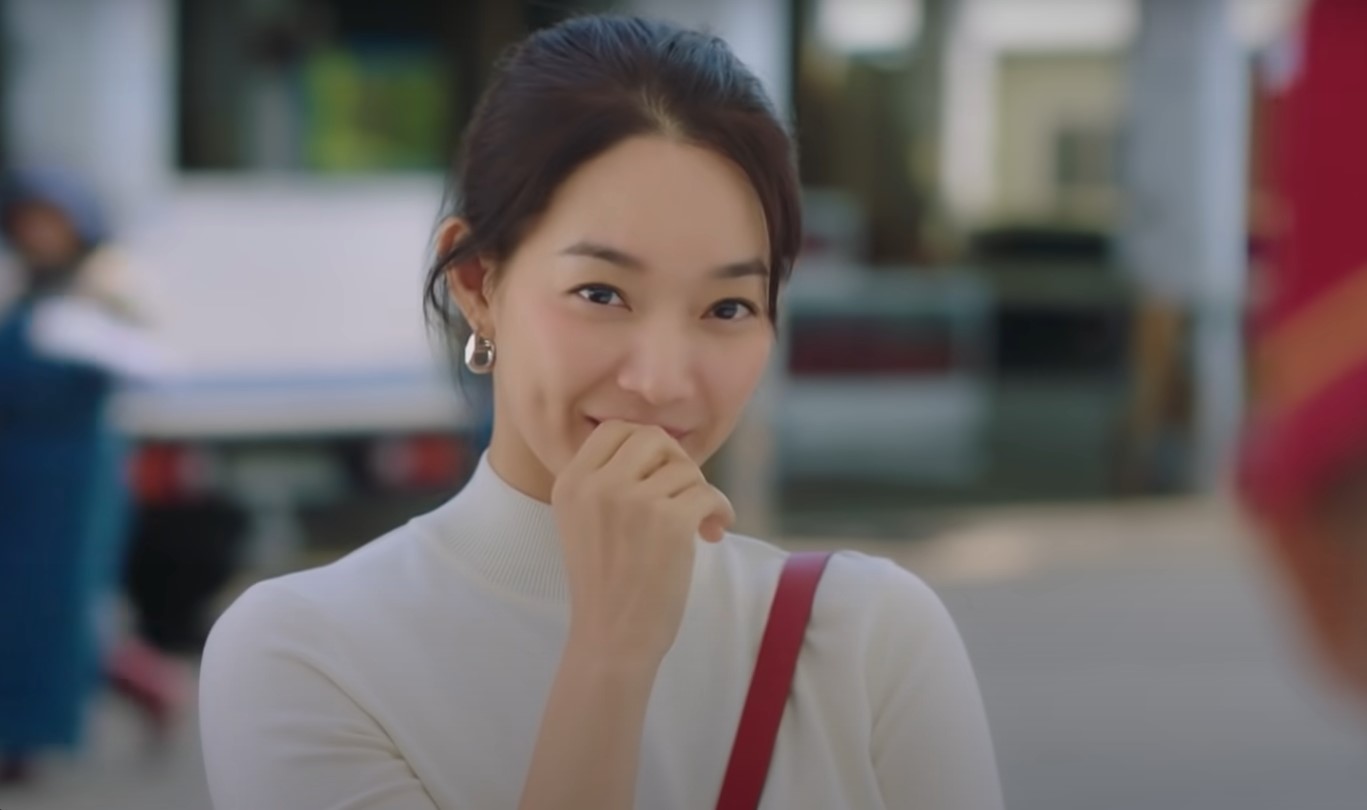 The popular 2021 romcom, Hometown Cha-Cha-Cha, features one of the best written female K-Drama characters in recent years. Yoon Hye-jin is a dentist who was forced to quit her job because of her fierce attitude towards her greedy boss. She mustered her courage to build her own dental clinic in a small rural village; she had been in the center of controversies for quite a while, but she didn't back down.
She acknowledged her mistakes, apologized, and consciously put on efforts to change herself for the better. She remained fierce to those who need to be scared of, but she learned to be nice to the villagers and other people who need her kindness. Eventually, she gained the trust of her neighbors in the village and has become a part of their ever-growing family.
Kim Sun (Goblin)
Kim Sun is one of the four important characters of the tearjerker series, Goblin. She is the reincarnation of the protagonist's sister, but she has no recollection of her old memories. Even though it seemed like fate and the gods are toying with her life, she held her chin up and just smiled. She didn't let fate rule over her and tried her hardest to become the best version of herself even though she seemed to be destined to fail.
From another perspective, she totally succeeded in trampling down fate; she didn't tie "success" to the man she was in love with. Instead, she let go of him and focused on herself and her business. Many years later, they meet again in their final moments, and then they walked hand-in-hand towards the Heavenly gates. They reincarnated as lovers, and the rest is history.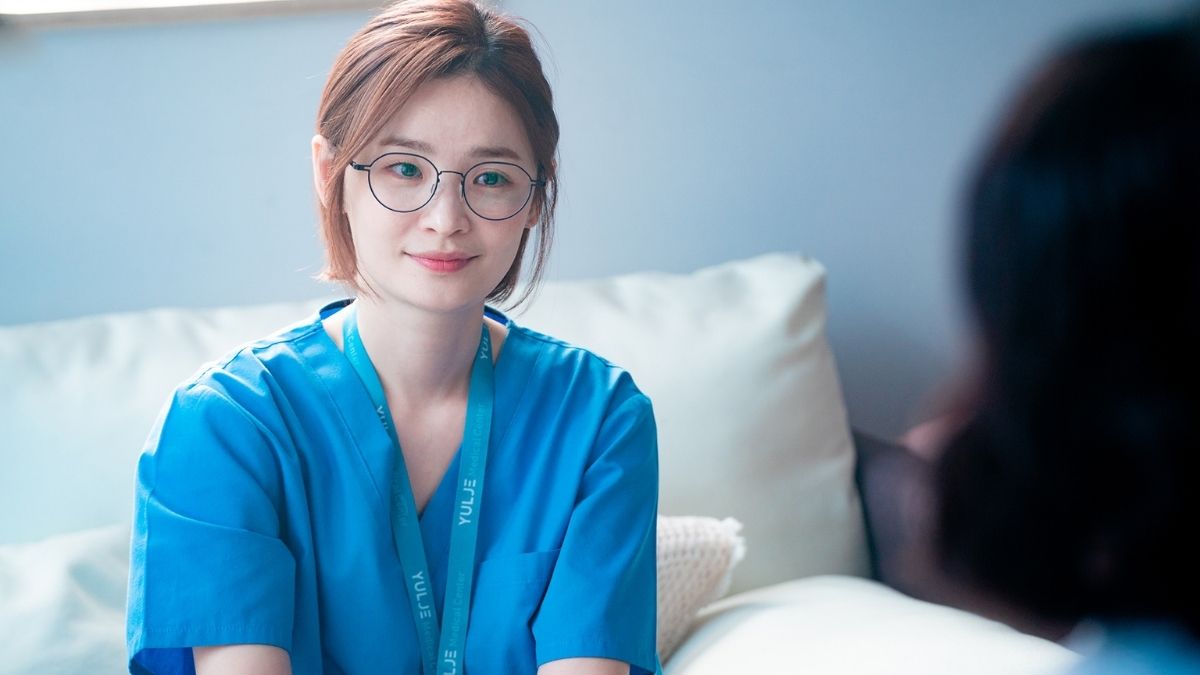 Nothing screams badass more than saving lives. And as a surgeon, Chae Song-hwa does that on a daily basis. However, she is more than just her job because she's quite successful in all aspects of her life. She has a loving family and is close to all of her friends. She is well-respected and has plenty of time for herself. Even though she got herself the best boyfriend by the end of the series, it felt like he was just an added bonus to the already perfect life that she worked hard for.
A lot of people want to know what her secret is, but it's simple: setting boundaries (i.e boundaries between her work and life, boundaries between her friends and professional colleagues, boundaries between herself and her patients, and many more). Once she sets her boundaries, only divine intervention can remove them!
Who's Your Favorite Female Character?!
Do you think there are other female characters who should be on this list too? Of course, you do! Tell us in the comments who are the women that we missed, and let's have a discussion. #