Most anime characters tend to lead an adventurous life. Protagonists are often busy people with a lot of stuff on their plates, from trying to become the best in what they do to preventing a Demon Lord from overtaking the world. But not all anime main characters are like that. Some actually try to "retire" to find peace. Here are a few slow-life anime shows that will make you appreciate how beautiful it might be to just stay relaxed and stress-free.
Slime 300
Azusa is a 27-year-old career woman who used to be a slave to the corporate world. She worked for hours on-end with little to no regard to her personal and mental well-being. The only time she finally took a break from work was when she died. What follows this bitter start is a chance for her to get a new (and endless) life granted by a goddess.
In another world, she spent her life rather in peace and quiet, only going out to kill slimes to make money for her everyday expenses. She continued repeating that routine for 300 years; she definitely was having her own brand of fun leading her untroubled life like that.
Drugstore in Another World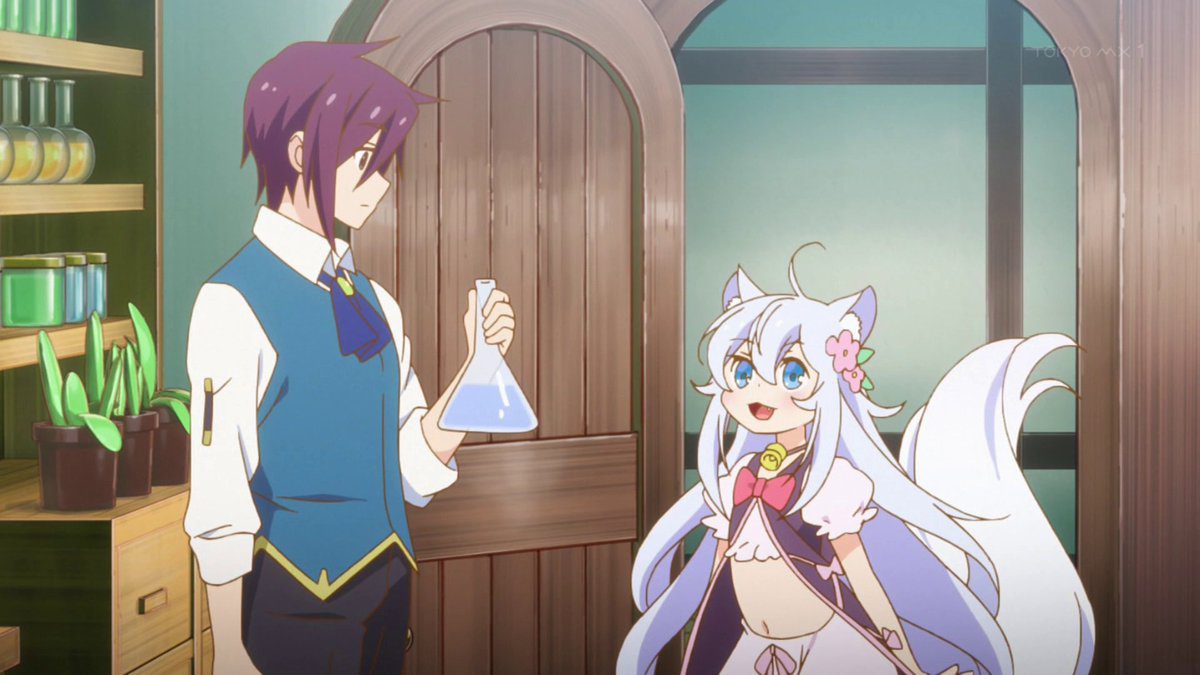 Another corporate slave, Reiji, was transported to another world and became a pharmacist for at least two reasons. First, he discovered that he can actually craft potions at a high level, and second, the job can be pretty lucrative in the world that he was transported in.
At times, humans and other magical creatures would go to him to have their illnesses checked. Good thing, his pharmacy is always open to anyone who needs his medicines. His life can be a bit busy once in a while, but it's peaceful and fun nonetheless.
Super Cub
A second-year high school student, Koguma lives with almost literally nothing: no parents, no friends, no hobbies, no goals. She was contented, though; she isn't too happy, but at least she's not sad either. The only thing she complains about is the uphill climb up to her school, which makes her legs weak while pedaling her bike.
To help herself, she bought a Super Cub motorcycle, and that was when her life started to change. Her mundane decision eventually led her to meet new friends in school and travel places she's never even imagined visiting.
Koisuru Asteroid
Mira and Ao met accidentally at a camp when they were still children. They lost contact, but they know they'll meet again in this life because they both promised to do so under the same star. For Mira, this was her main drive to join a high school club that focuses on Astronomy. Apparently, that was the case for Ao, as well.
It was fate, perhaps, along with the guidance of that night star. They met again many years later when they were in high school already. And that was when their mini adventures of trying to become astronomers began.
The Great Passage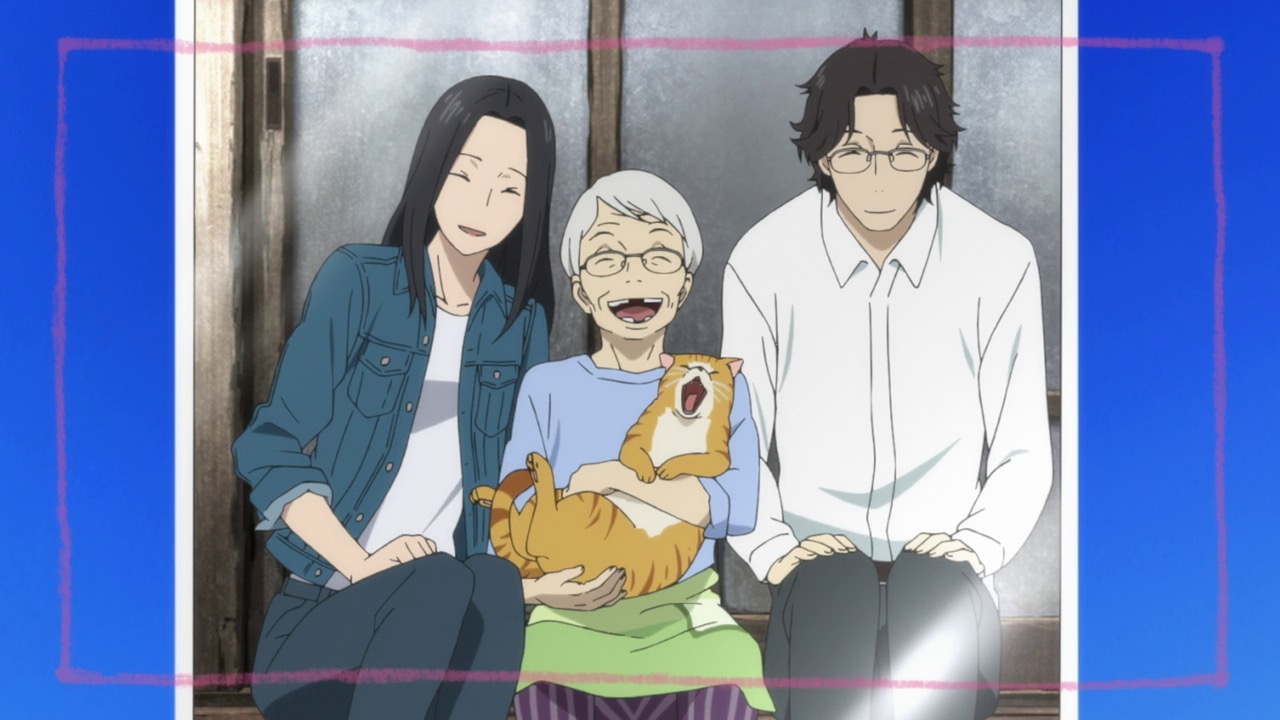 Majime is an average sales staff of a book publishing corporation, but his life changed when he was recruited to be an editor for the dictionary called "The Great Passage." His extensive vocabulary and natural love for words made him the perfect choice for the position, but those qualities alone surely weren't enough.
Over the next 10 or so years, he dedicated his life trying to find new words to include in the dictionary. It was a tedious and grueling process, but everything was totally worth it in the end. His life was slow and average, but it was a life well-lived. #